Fit Yoga is an incredible practice of connection through your mind, your body, and the deepest spaces of your self-awareness and intention.
My true passion is yoga and fitness and I believe that fitness is a way of life and should be a routine just as waking up in the morning.
Jill Murawski's mission at FitYoga is to make yoga accessible and approachable for everyone while also offering an opportunity for a deep, transformative experience.
The studio is designed to be warm, inviting and beautiful.
It takes courage to try something new.  The most important thing is to honor your unique physical make-up, relax, enjoy and focus on what you can do, you may surprise yourself!
We understand you might be a little nervous and we want to reassure you there is NOTHING to worry about.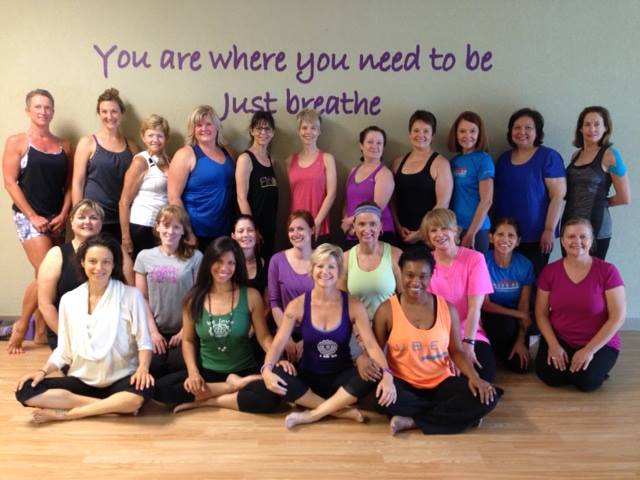 I have enjoyed Jill's style of teaching very much. I have taken several yoga classes at other locations and felt at home from the first class that I took from her. I have been so pleased with all the benefits of yoga and the energy of encouragement that Fit Yoga offers their students during our yoga sessions.
I want everyone to know that the two years I have spent in Jill Murawski's class has helped me so much – even more than I realize, I'm sure. I have experienced transformation and peace during a very difficult time in my life – knowing that the hour I spent on my mat in Jill's class would help me through the next hours ahead.
I have learned so much from Jill and her class helps me manage stress better too … Jill is unique and very much needed by her yoga students.
Jill is truly an amazing teacher and wonderful example to us all of what Faith, Love and Compassion can bring to our lives.