Dear Students,
FitYoga closed its doors on March 16th until further notice. I'm working hard to put together an online platform for you to continue to take class. We will be adding content daily. Online classes are free for those on monthly and yearly memberships and $10 per class for all others. You will have to sign up using the PunchPass application through my website. Choose the date and scroll to the class. Follow the directions and it will guide you. You will get a Zoom invitation. This is a teleconference tool and amazing. Also, be sure and set yourself a space with a strong internet signal, with your personal yoga mat and any props or alternatives you have. Towels, books, belts can stand in for rolled-up mats, blocks and straps.
We humbly ask that during this time, if you can keep your membership, please do so. The studio, instructors, and community need your support. And share with your friends near and far! We all could use a little more yoga in this time.
Embrace this time of uncertainty, and sit with the pause of life and be in the now.
Sending much love and light to you and yours. Thank you for your continued support of our studio, instructors and community.
Yoga that fits everyone
Fit Yoga
508 W Lookout Dr., Richardson, TX
Yoga Will Provide
Whether a person is looking for a good workout, tension release, flexibility, an hour of peace and stillness in the mind, or a study of the self, yoga will provide.
FitYoga is an incredible practice of connection through your mind, your body, and the deepest spaces of your self-awareness and intention.
Fit Yoga's
Mission
Jill Murawski's mission at FitYoga is to make yoga accessible and approachable for everyone while also offering an opportunity for a deep, transformative experience.
The studio is designed to be warm, inviting and beautiful.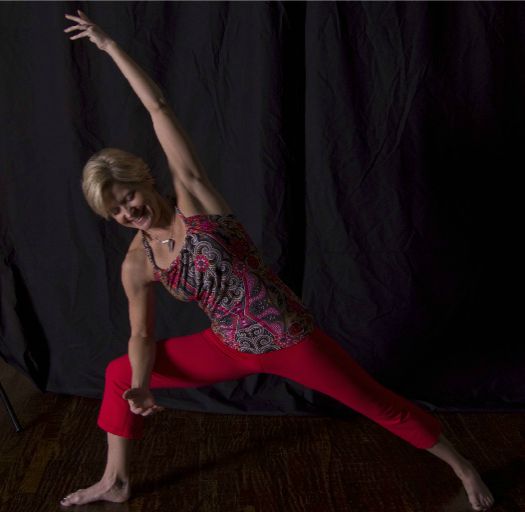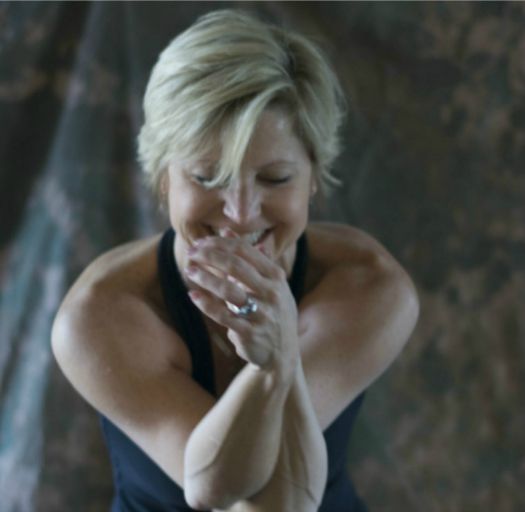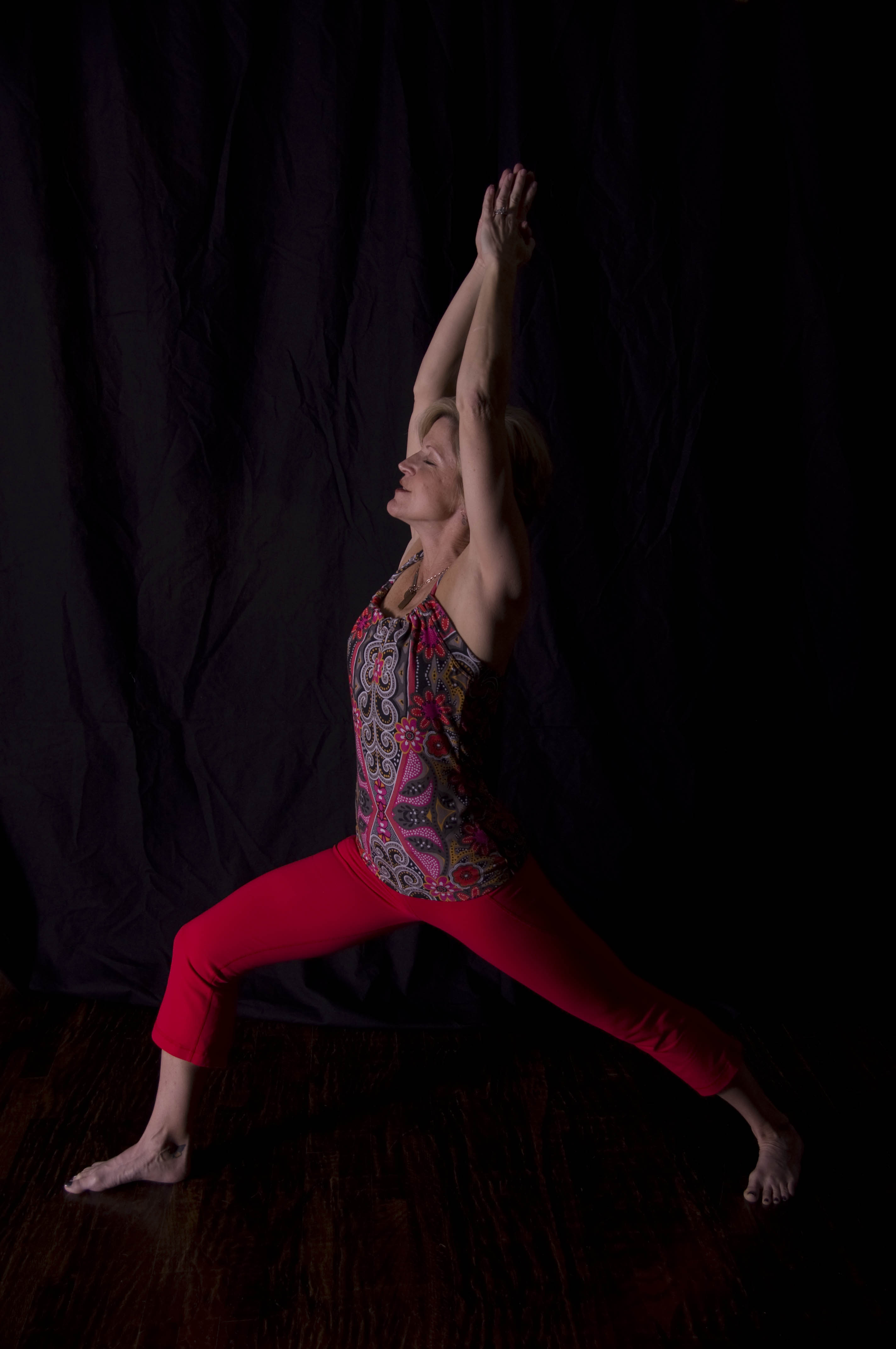 "I have enjoyed Jill's style of teaching very much. I have taken several yoga classes at other locations and felt at home from the first class that I took from her. I have been so pleased with all the benefits of yoga and the energy of encouragement that Fit Yoga offers their students during our yoga sessions."
"I want everyone to know that the two years I have spent in Jill Murawski's class has helped me so much – even more than I realize, I'm sure. I have experienced transformation and peace during a very difficult time in my life – knowing that the hour I spent on my mat in Jill's class would help me through the next hours ahead."
New to Yoga
It takes courage to try something new. The most important thing is to honor your unique physical make-up, relax, enjoy and focus on what you can do, you may surprise yourself!